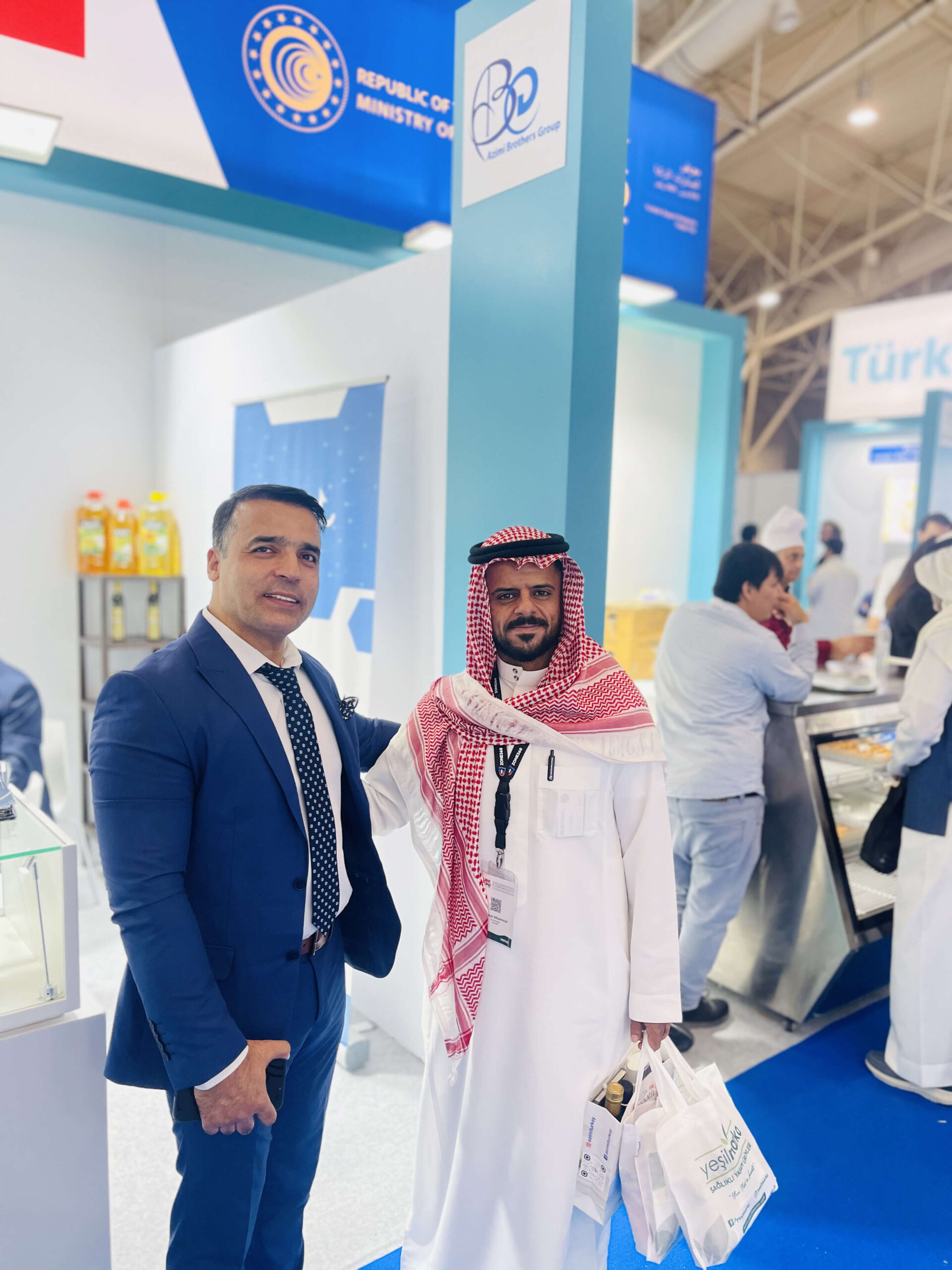 Azimi Brothers Group Shines at Riyadh International Convention & Exhibition Center
From March 19th to 21st, the Riyadh International Convention & Exhibition Center (RICEC) was abuzz with activity as businesses from around the world gathered to showcase their offerings. Among the prominent participants was Azimi Brothers Group, a leading name in the food and personal care industry, showcasing their diverse range of products including olive oil, extra virgin olive oil, jam, sunflower oil, shampoo, soup, corn oil, and honey.
The Azimi Brothers Group's booth at the exhibition was a visual treat, with its tasteful design and impressive displays. The array of products on display highlighted the Group's commitment to quality and innovation, with their premium olive oils drawing particular attention. Visitors were intrigued by the distinct flavors and health benefits of the olive oils, which are sourced from the finest olive groves and produced using state-of-the-art technology.
Abdul Karim, the Group's representative at the event, was a knowledgeable and affable presence at the booth. He engaged with visitors, providing in-depth information about the Group's products and services, and sharing the Group's commitment to sustainability and customer satisfaction. His passion for the products and expertise in the industry left a lasting impression on the visitors.