At Azimi Brothers Group, we stand as a beacon of excellence, spanning diverse industries and global horizons. With a legacy dating back to 1943, our commitment to innovation, quality, and sustainability fuels our journey towards a brighter future.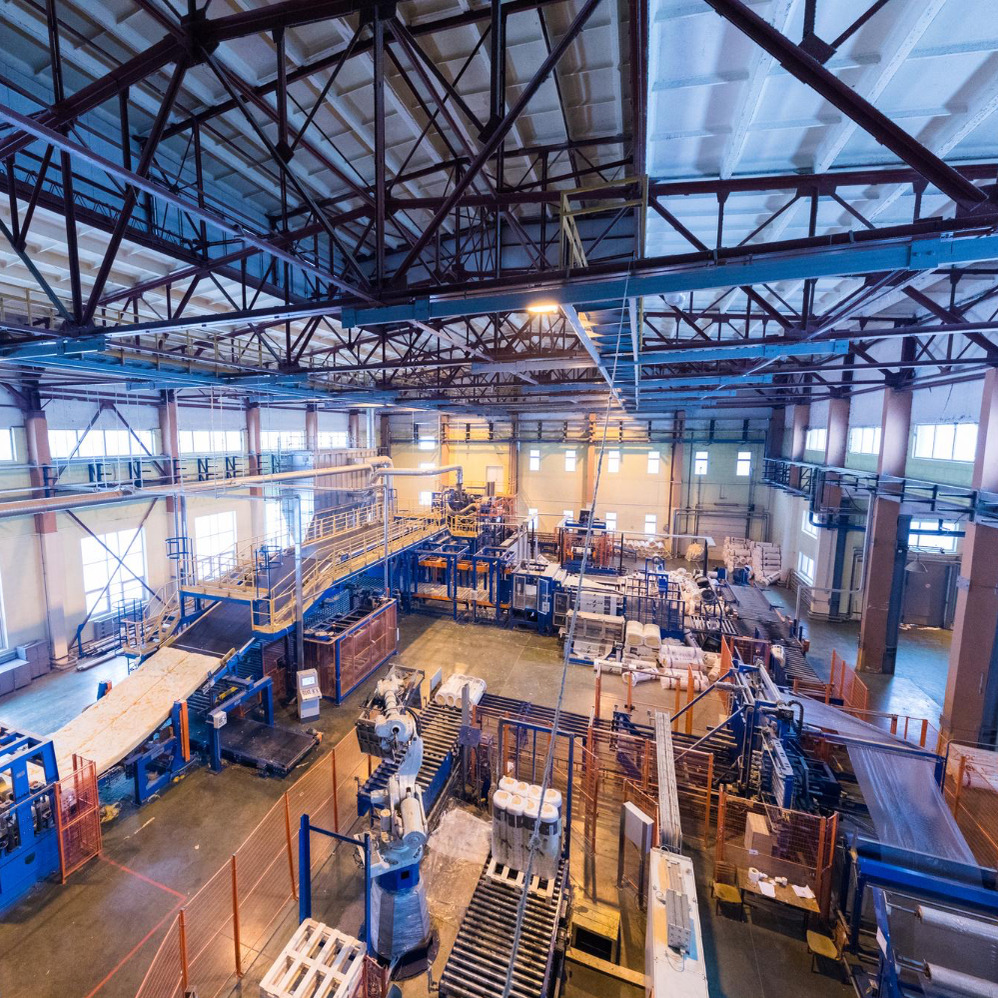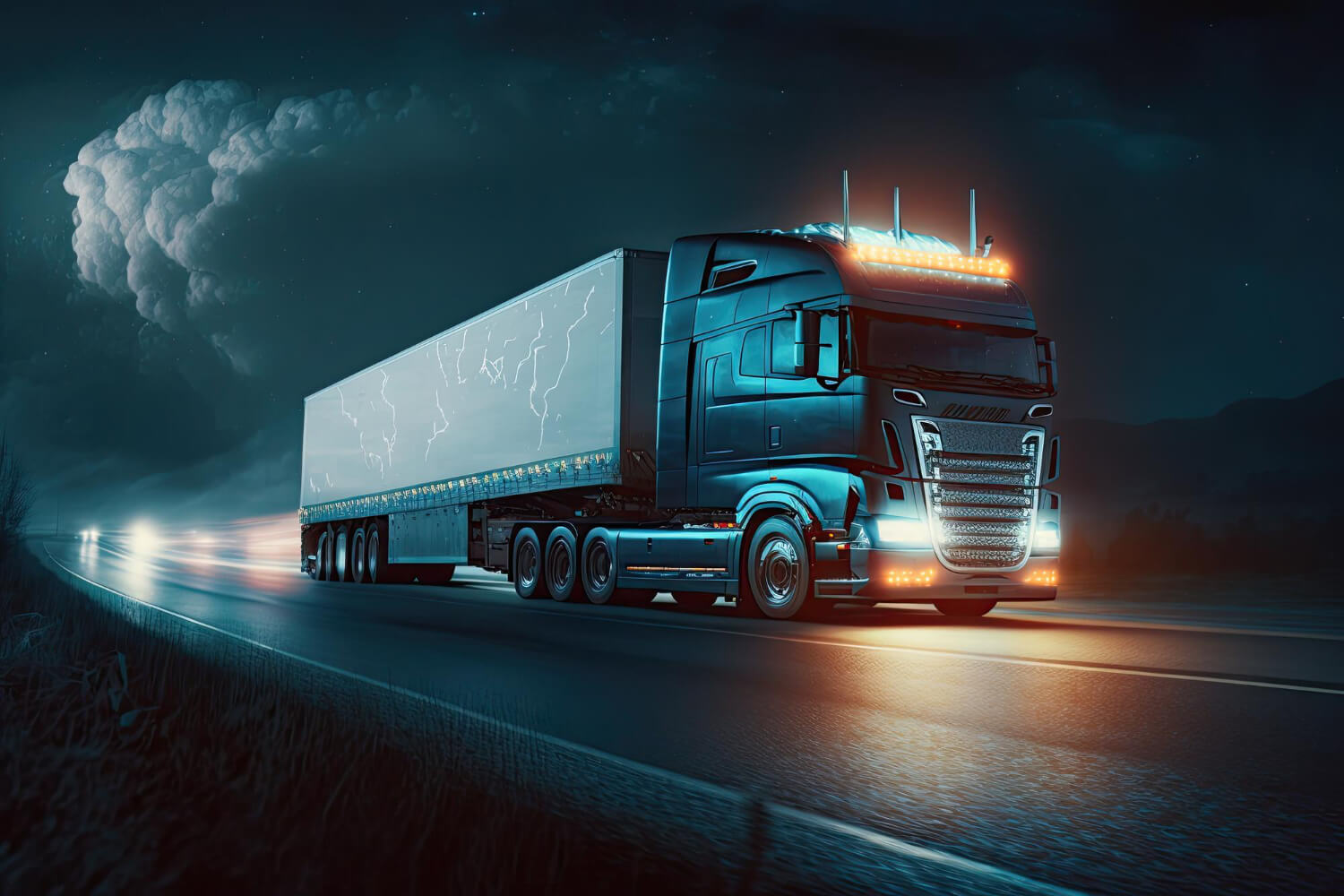 At Azimi Brothers Group, our legacy is a testament to our unwavering dedication to excellence. From the finest Smooth products to the delightful Happy range and the premium Azimi Oil, our commitment to quality, innovation, and sustainability drives us forward, ensuring a world-class experience for our valued customers.

Explore the wide array of industries and services at Azimi Brothers Group (ABG). From manufacturing to global logistics, we empower businesses worldwide.
Global Reach, Local Expertise
With a presence in multiple countries and offices across the globe, we offer a unique blend of global reach and local expertise, ensuring that we can navigate complex markets and regulations with ease.
Customer-Centric Approach
Our customer-centric philosophy places your needs at the forefront of everything we do. We listen, adapt, and deliver tailored solutions that exceed your expectations.
Our diversified portfolio spans multiple industries, from manufacturing to renewable energy and beyond. This diversity, coupled with our unwavering commitment to quality, sets us apart as a trusted partner for all your needs.
Sustainability at the Core
Our dedication to sustainability extends beyond profit. We actively pursue eco-friendly practices, reducing our carbon footprint and contributing to a better world for future generations.
Established in 1943, Azimi Brothers Group stands as a prominent conglomerate in Afghanistan, offering an extensive range of services spanning manufacturing, renewable energy, pharmaceutical distribution, retail, FMCG, consulting, exports, tourism, travel services, and global logistics.
With our headquarters in Kabul and a global presence in China, Turkey, Germany, and the United Arab Emirates, our team of over 600 professionals is dedicated to serving clients across Europe, the Middle East, Africa, Asia, and North America.
Customer satisfaction is the bedrock of our operations. Our experienced staff meticulously oversee all customer service delivery activities, ensuring the highest standards. We are committed to driving innovation across our diverse portfolio, a commitment that propels our ongoing success.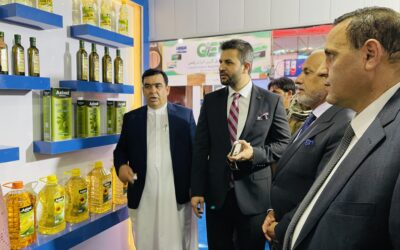 [:en]ABG Participated in the sixth domestic products exhibition, the exhibition was held in Afghanistan's western province of Herat where business community and locals showcased their products in various stalls that highly attracted visitors from Herat and other...
read more